Dozens of Texas wineries sue Bayer and BASF, claim widespread damage from weedkiller | Local company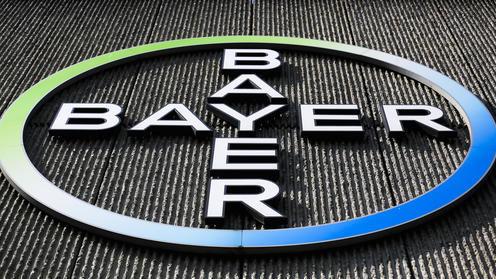 [ad_1]

ST. LOUIS – A group of nearly 60 Texas wineries filed a lawsuit against food companies Bayer and BASF on Friday, alleging that their controversial weedkiller dicamba, widely used in the state's vast cotton fields, damaged thousands of acres of wine grapes.
The case of 57 producers near Lubbock is considered the first dicamba suit in the US wine industry. It says 95% of productive vines suffered damage in dozens of vineyards, the worst having occurred in the past three years, as more and more local cotton growers used the herbicide.
Combined with other newly filed cases – including a separate lawsuit from a beekeeper who was previously Arkansas' largest honey producer – the lawsuit reflects the expanding and diversifying litigation network that traps the chemical and the companies behind it. And while Bayer agreed last summer to pay $ 400 million to settle the dicamba lawsuits, the deal only applies to soybean damage reported last year.
"I think we're going to see more like this eventually," said Paul Lesko, a St. Louis-based lawyer involved in separate dicamba cases.
Bayer said on Friday that it had not yet been served with the Texas lawsuit, but that the company "strongly supports the safety and usefulness" of its dicamba technology launched by Creve Coeur-based Monsanto. acquired in 2018.
[ad_2]