Exciting times ahead for the B&G Reserve Varietal range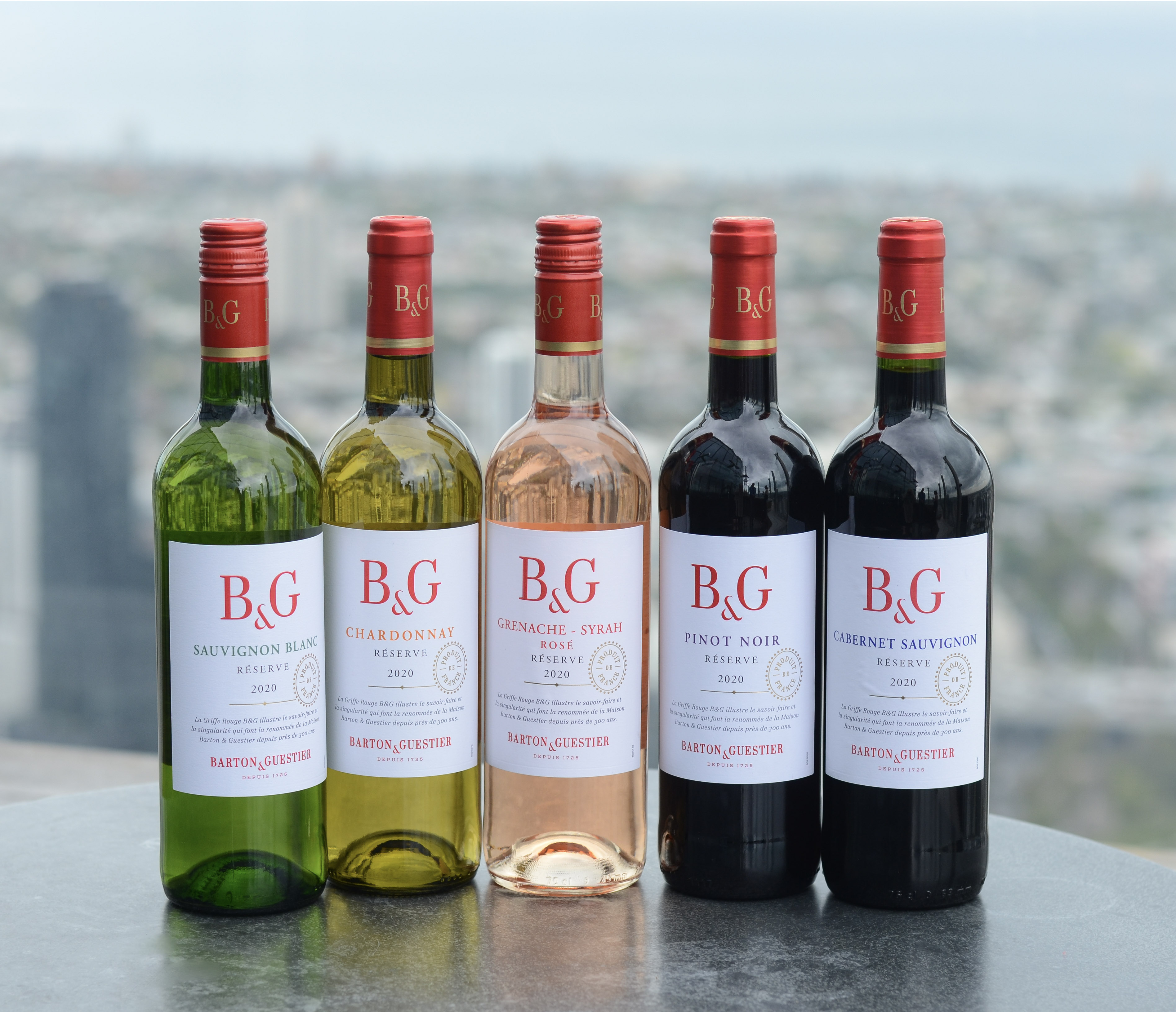 After another year of good performance, Barton & Guestier hopes to continue its sustained growth in Australia by offering the Reserve Varietal range made up of Sauvignon Blanc, Chardonnay, Rosé, Pinot Noir and Cabernet. The entire South of France range is Vegan Friendly and represents everything we love about French wines: fruity, textured and vibrant and will suit a wide segment, from fun explorers to habitual drinkers.
Some of the top products were the B&G Reserve Rosé, which Carlos Santos MS considers a fruity, easy-drinking, value-for-money summer wine. Meanwhile, Barton & Guestier Reserve Pinot Noir with aromas of ripe strawberries, raspberries and dried flowers is increasingly appealing to consumers.
Our goal is to help our consumers get a taste of the classic varietal with a French twist. The B&G Reserve range of varietals would be perfect by the glass in a bistro, pub or retail, said Carlos Simeos Santos Master Sommelier. '
"Cabernet Sauvignon that ticks all the boxes with cassis, dark plums and black cherries," said Carlos Santos MS will be an alternative option to offer Cabernet/Merlot lovers.
We are committed to continuing to support local and independent retailers, to learn more about B&G's unique offerings and how you can customize a French wine offering that will engage your customers, contact Adeline ZimmermanSales Manager Australia & New Zealand based in Melbourne or visit the Barton & Guestier site and explore the delights of French wines.
Related