French regions compete to replace Paris as "capital" of wine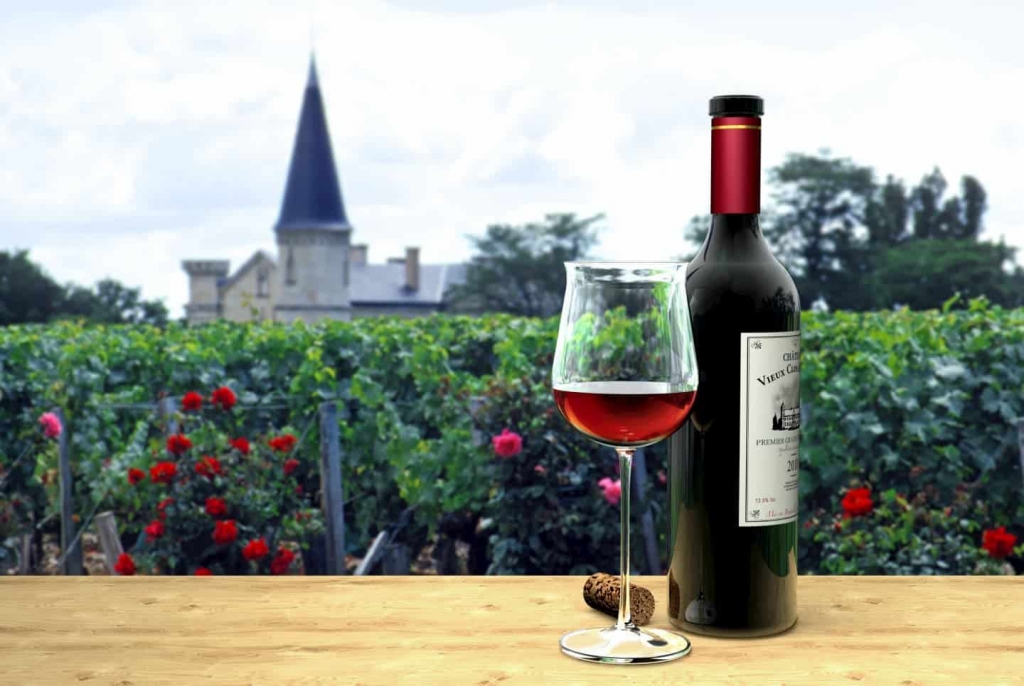 Bordeaux, Burgundy, Champagne and Rome have all made their choice to become the new headquarters of the International Organization of Vine and Wine (OIV) after announcing that they were leaving their Paris offices.
The OIV plans to move to its new headquarters by 2024.
The OIV is one of the largest wine organizations in the world and has 48 member states, including most of the major wine producing countries except the United States and China. It produces annual reports on world wine production and consumption.
Such international reach has earned the OIV the nickname "UN of wine" and its headquarters as "the wine capital of the world".
Mayor François Rebsamen of Dijon, where the offices of the OIV would be located if Burgundy gets the green light, revealed that he had solid funding provided by the support of the region.
The decision will be finalized by a vote of all member countries.
However, it is France which would choose which of its cities to propose for the approval of the OIV.
Rumor has spread that the French government is inclined to recommend Dijon.
A proposal from the French government for the location should be made at the next General Assembly of the OIV on July 12, said a spokesperson.
OIV member states have a period of reflection and can vote in October 2021.