Linguini shrimp from new Minneapolis restaurant EaTo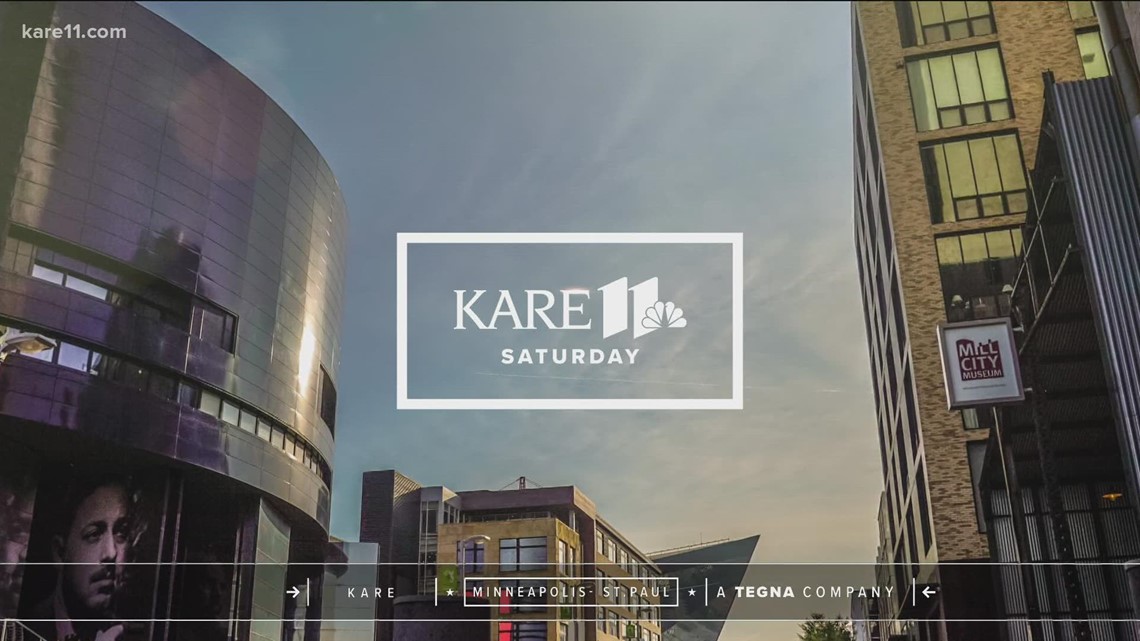 EaTo is a modern Italian-inspired, neighborhood-focused restaurant/bar that offers more than just food.
MINNEAPOLIS — If you love Italian food, there's a new neighborhood restaurant in downtown Minneapolis.
EaTo has food, bottle shop and gift market.
The restaurant also offers take-out and a patio for outdoor dining.
Chef Joan Mendez-Alvarez and COO Timmy McKenna joined KARE 11 News on Saturday to talk about the new venture and share a recipe.
Shrimp linguini
8 oz linguini noodles
1 lb prawns/shelled
2 tablespoons of butter
2 tablespoons extra virgin olive oil
4 minced garlic gloves
1/2 cup dry white wine
3/4 tsp salt
1/8 teaspoon black pepper
1/3 cup chopped fresh parsley
1/8 teaspoon shallot
1/8 crushed red pepper
1 squeezed lemon
Step 1: Pour 2 tablespoons of olive oil into a sauté pan over medium-low heat and heat for 5 minutes. Meanwhile, season the shrimp and place on the grill to cook.
Step 2: Once the oil is heated, add the shallots, garlic and chili flakes. Cook 1 minute until the garlic becomes fragrant.
Step 3: Add your white wine, season with salt, pepper and lemon juice and let reduce by half. This should take at least 5-7 minutes.
Step 4: Cook your linguine pasta in boiling water for 2-3 minutes. Once finished set aside.
Step 5: Once the wine has reduced, remove from heat. Add the butter and stir to emulsify together. Add the linguine and cooked shrimp, garnish with parmesan and chopped parsley. Serve.