Novak Djokovic's Australia visa ban overturned, clearing way to play Australian Open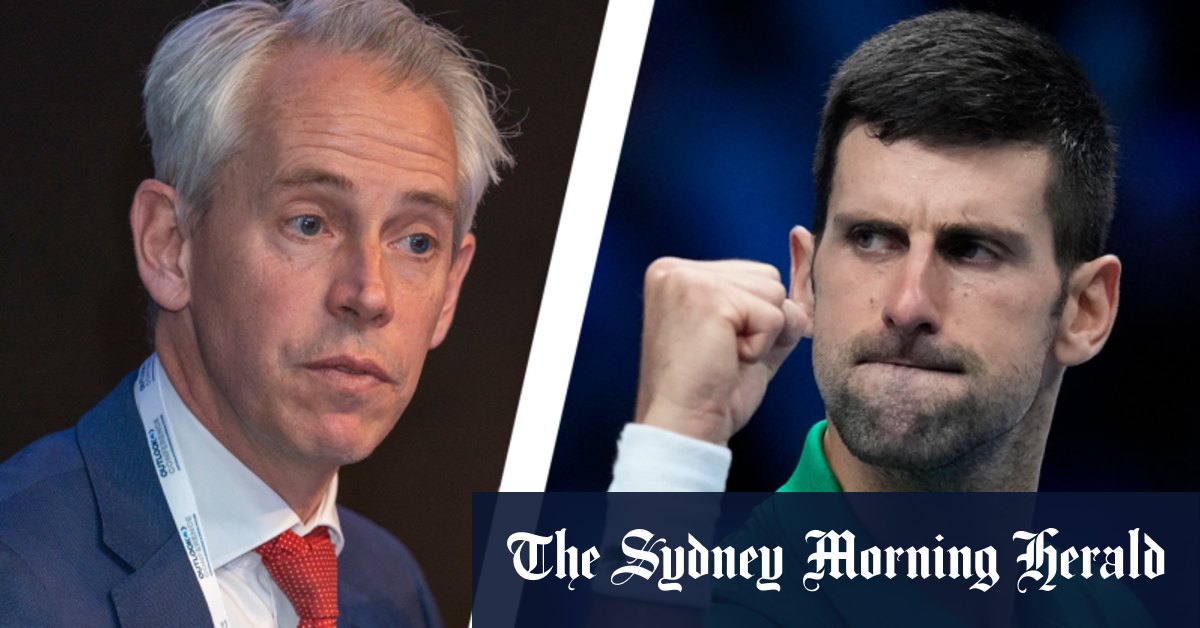 The former world No. 1 had always maintained his opposition to the coronavirus vaccine but was granted a waiver to vaccination rules by two medical panels and Tennis Australia in order to play.
His visa was canceled but Djokovic challenged the decision and was held in a hotel quarantine as he fought for his right to play during a dramatic ten-day legal saga.
Djokovic maintained he had done all he could to meet Australian entry requirements, initially winning a court case to stay.
But in another twist a few days before the tournament, Hawke used his personal powers as minister to cancel Djokovic's visa under section 133C(3) of the Migration Act "on grounds of health and good order, on the grounds that it was in the public interest to do so".
Hawke said at the time the government was "strongly committed to protecting Australia's borders, particularly in relation to the COVID-19 pandemic".
Loading
The court's final decision came in a rare Sunday hearing in Federal Court the day before the Open began.
Djokovic said he was "extremely disappointed" with the decision and was promptly sent off.
Djokovic, who is aiming for a record sixth ATP title in Turin this week, referenced the Australian Open when speaking to the media about wine made by the Djokovic family, Serbian media reported.
Asked by an Italian journalist when reporters would taste the wine, he replied: "My uncle makes this wine. He'll be here in a few days and I'm sure he'll bring a few bottles," Djokovic said, according to Kurir and other media.
"I probably won't try it with you guys this week but I'd be happy to share it with the boys if they want. Maybe before Australia when we're a bit more relaxed. And if I go there am.
With the AAP