Six new wines from Stag's Hollow. Check | Economic news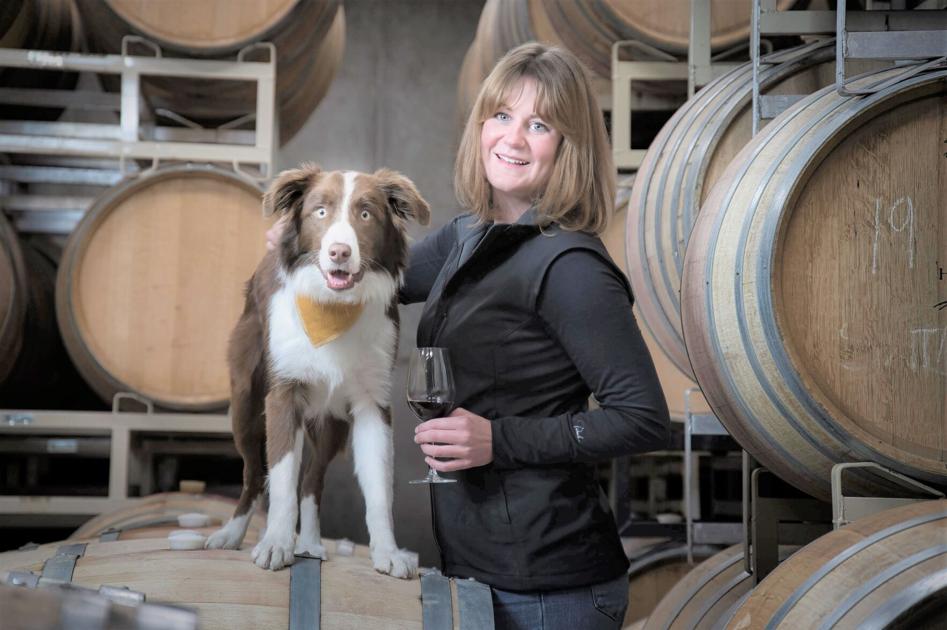 Keira LeFranc has outdone herself this summer.
The winemaker at Stag's Hollow Winery in Okanagan Falls has crafted six freshly released wines that tick all the boxes.
Ultimate Refreshing 2020 Syrah Rose ($ 24). Check.
Rugged 2020 Dolcetto Rosato, Italian Style, Dark Pink ($ 24). Check.
Two different expressions of the Spanish red tempranillo perfect for any barbecue – the bright and juicy 2019 Joven ($ 21) and the fuller, more mature 2018 tempranillo ($ 28). Check and verify.
Classic Pinot Gris 2020 ($ 26). Check.
And another Spanish grape that Stag's Hollow and LeFranc do so well, the 2020 White and Shiny Albarino ($ 24). Check.
There have been a lot of top changes at Stag's Hollow recently.
In 2019, Eric Liu bought the winery from Larry Gerelus and Linda Pruegger, the couple who founded Stag's Hollow in 1995.
Liu started his wine career in 1998 as an importer and distributor of wine in Beijing.
He came to the Okanagan and first bought Bench 1775 Winery in Naramata before setting his sights on Stag's Hollow.
Gerelus and Pruegger stayed on to help with the transition, but officially retired earlier this year.
At the same time, Erin Korpisto, Director of Sales and Marketing, has been promoted to General Manager.
Continuity is assured with LeFranc remaining as a winemaker.
Wine case
You know you're serious about wine and travel, when you buy a $ 249 USD VinGardeValise Piccolo.
It's a sophisticated French name for a cabin size suitcase that can safely hold five bottles of wine on one side and clothing on the other.
The Piccolo is sleek with a hard, black, and stiff exterior and foam inserts to comfortably wrap wine.
The inserts can be adjusted to carry five, three or two bottles or completely removable to make room for all the clothes.
Although this is hand luggage, if you pack the Piccolo with wine you will need to check it for a flight, as liquids in large bottles cannot be passed through airport security .
However, you can leave the wine side empty to go through security and then fill it with bottles purchased from the wine store in the departure lounge at Kelowna Airport.
This is exactly what I will be doing next month when I fly to Toronto for a family reunion.
It will be the best way to transport my favorite Okanagan wines, which you can't buy in Ontario, to share with my mom and dad, brother and sister, niece and nephews and wife, son and my daughter.
VinGardeValise is also available in medium size (US $ 299) to carry eight bottles and large (US $ 349) to carry a dozen bottles.
Purchase of FlyWithWine.com, which also sells Gabriel wine glasses and other wine accessories and includes a travel blog.
The wine festival returns
Okanagan Wine Festivals is having a post-pandemic reboot starting with the BC Wine & Food Truck Feast on August 7 in the parking lot of the Okanagan Mission Community Hall in Kelowna.
Tickets are available for $ 99 at TheWineFestivals.com.
This is also where you'll find information on the return of its biggest annual event, the Fall Okanagan Wine Festival, October 7-17, with over 100 events along the valley.
Steve MacNaull is an Okanagan wine lover and Canadian wine researcher. Contact him at [email protected]