Two Napa wineries clean up use license violations | Local News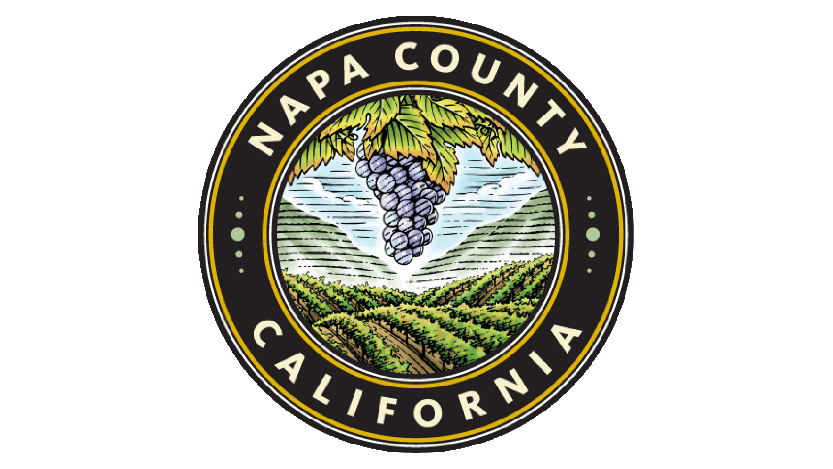 "The market has changed and the needs have changed for small wineries," Clark said.
Last week, the Ehlers Estate winery near St. Helena presented itself to the county planning commission. He also wanted code compliance issues to be cleaned up, along with some additional extensions.
Ehlers Estate had approval for 25,000 gallons of annual production, eight full-time employees and up to 11 tasting room visitors per week.
Instead, it has up to 29,000 gallons of annual production, 12 full-time and two part-time employees, and up to 300 tasting room visitors per week.
The winery has requested several changes beyond remedying the code violations. Among them, an annual output of 35,000 gallons and up to 400 tasting room visitors per week.
On the visitors' side, the committee was ready to recognize what is already happening in the cellar. But he didn't want to go further.
"I believe this system was created for people to comply, not to comply and demand more in the midst of this," said Commissioner Dave Whitmer.
The commission was prepared to do things like increase wine production to 35,000 gallons per year. Whitmer said wine production is a primary agricultural use on the property.
Lawyer Scott Greenwood-Meinert, on behalf of the winery, explained how Laura Diaz Munoz became winemaker and general manager in 2018.