Why wine is actually cheaper after inflation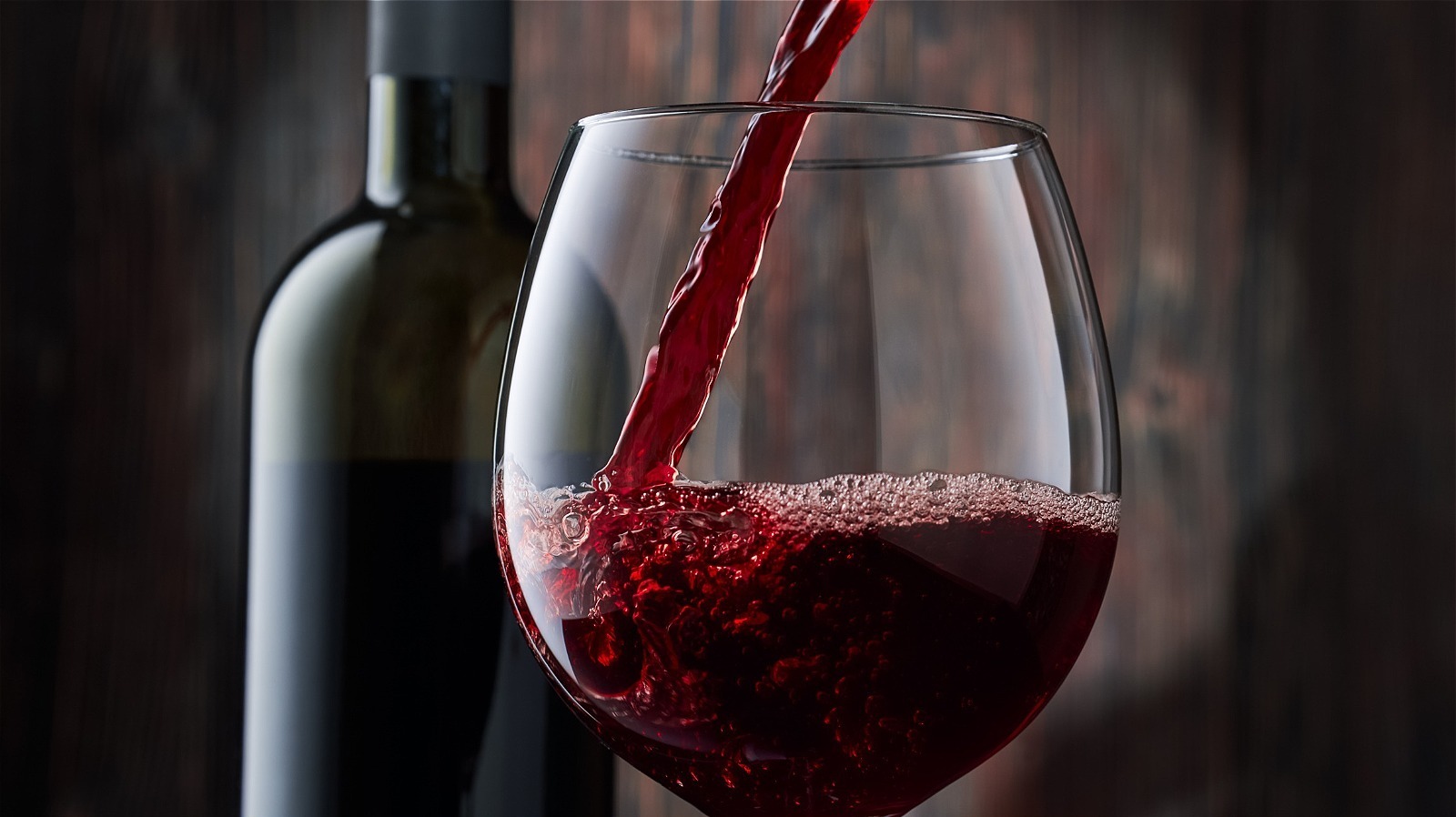 With the exception of a spike in 2021, the price of wine has been relatively soft during inflation – at least compared to other consumer goods. According to data compiled by the US Bureau of Labor Statistics, the average cost of a liter of red and white table wine in July 2022 ($13.33) was 2.1% lower than its peak in July 2022. April 2021 ($13.62). Granted, the current price of wine is significantly higher than it was in mid-2019, but that can be attributed to standard US inflation rates, which are rising an average of 3.8% per year (according to WorldData).
Earlier in 2022, wine did appear to be the latest victim of inflation. It wasn't the liquid inside that was to blame, but rather the glass bottles it came in. According to MarketWatch, soaring oil prices have had a major effect on the "energy-intensive process" of glass production.
So why did the price of wine drop at the start of the summer? We could turn to the trend towards non-alcoholic consumption, which the Wall Street Journal calls "the sober-curious movement". If demand is down, winemakers will be more likely to lower prices than raise them. Another reason could be the availability of canned wine and boxed wine – the latter perhaps having finally overcome its negative stigma – whose materials are cheaper and more abundant. Either way, let's hope the price of wine follows its current trajectory.